With today's mobile technology nothing feels impossible. Every technology is getting better and smaller. Computers and mobile devices are becoming powerful and efficient. The phone in your pocket is 10x faster than the computers I used for the first time. Not know about tomorrow, but there will be a boundary between a personal computer/laptop and smartphones. We are seeing this line getting diminished and manufacturers like Samsung are trying to make your mobile device do a similar task to a desktop computer.
Official Samsung Dex Compatible Devices
Samsung Released their Dex mode way back in the Samsung Galaxy S9 event. Ther they showcased how you can use your Samsung S9 with the Dex mode, and you can use it as a PC. For less power-hungry tasks like browsing web, watching Netflix, using Microsoft excel, word, powerpoint etc. can be done with the power we have today in our smartphone.
But how you can use Dex Mode with your Samsung Note 9, S9, S9 Plus, S8, S8 Plus and Tab S4?
At Samsung's Unpacked event, they introduced their Dex station, which is a docking station for Samsung devices. And it can do beyond just charging your Galaxy devices. This docking station enables you to use your Note 9, S9, S9 Plus, Note 8 and other compatible devices to work as PC Mode with your monitor. By setting up Dex mode on your Galaxy devices, you can take full advantage of a full blown out PC. You can browse the web, watch youtube videos, Netflix, use Microsoft Excel, Powerpoint, edit Documents and many more things. You can also use your device like a smartphone while you are watching Ninja's and Drake Fortnite Stream on youtube.
You can Check out the Samsung Dex Station Here
Samsung's Dex Pad gives you multiple ports that you can use, USB Type-C male and female ports, HDMI, Ethernet and 2 X USB-A Ports. So you can keyboard, mouse and other accessories, and enjoy a full desktop experience. But Most of you guys will be pissed about the price of Samsung's Dex Pad. So here are some Alternatives to Samsung Dex Station.
Alternative to Samsung Dex Station
USB-C to USB-C Cable for Dex Mode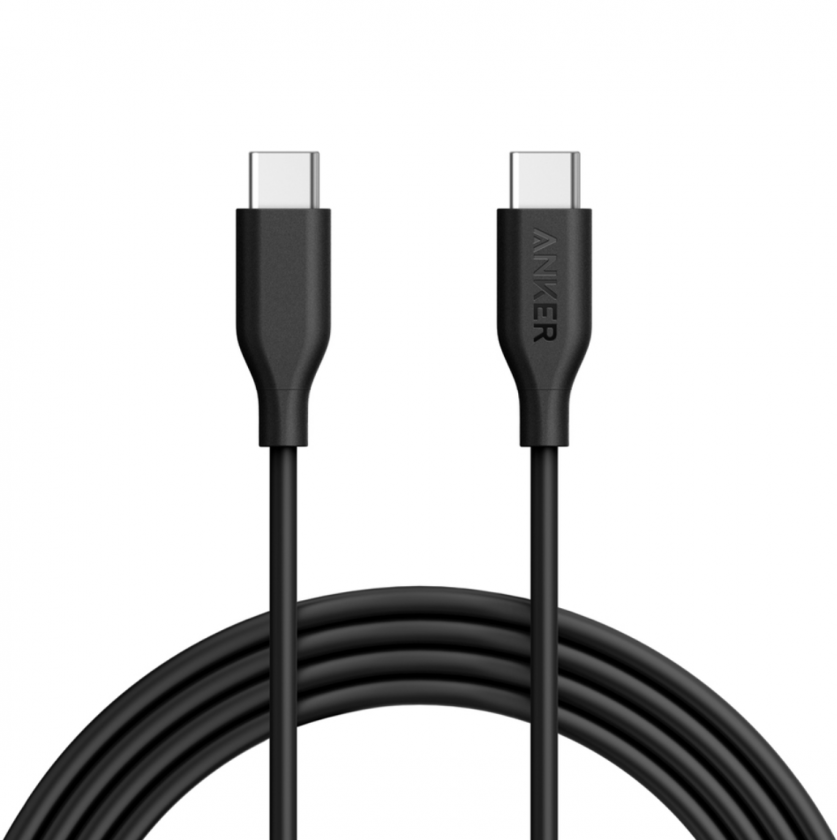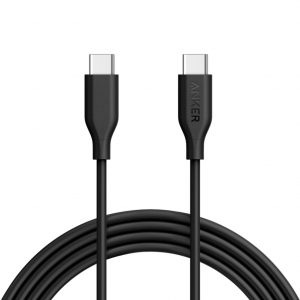 If you are one the tech-savvy people, then you might have a monitor lying around with USB C female port on the back. If not then you can scroll down to the next alternative to dex pad.
So If you have some latest USB-C monitors from LG, Samsung, then setting up dex mode is a breeze on these display. To use the Dex mode with your Note 9, you need a USB-C to USB-C Cable. Now plug one side of the cable into your Note or Samsung S device and plug another end of the cable to your monitor. Now there are some drawbacks with this method. If you have a monitor which have USB-A Ports on the back, then you can connect keyboard, mouse and other accessories to that. But if you don't, then you have to use a Bluetooth keyboard and mouse as a workaround. Also, the Second drawback here is that you cannot use the Note 9 USB-C port to charge the device. You can only charge the device with Wireless charger. But once have you have collected all the items, then this is one of the minimal setups you'll get out of all methods.
2. USB-C to HDMI Adapter/Converter/Dongle For Dex Mode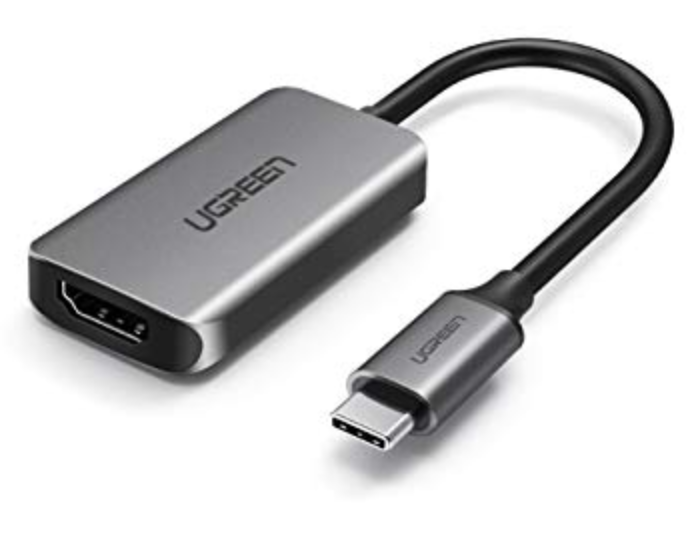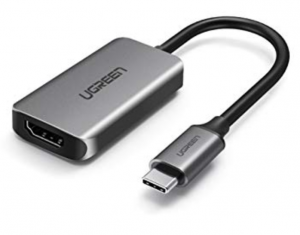 This method is similar to the first method. In this, you need to get the USB-C to HDMI adapter. This will give you a female HDMI port which you can connect to any HDMI input of the monitor, and you are ready to go. This method will work on any monitor which have a USB Type-C input on the back. Again you have to use a Wireless keyboard and mouse and a Wireless charger to get the full experience.
3. USB Type-C Hub for Dex Mode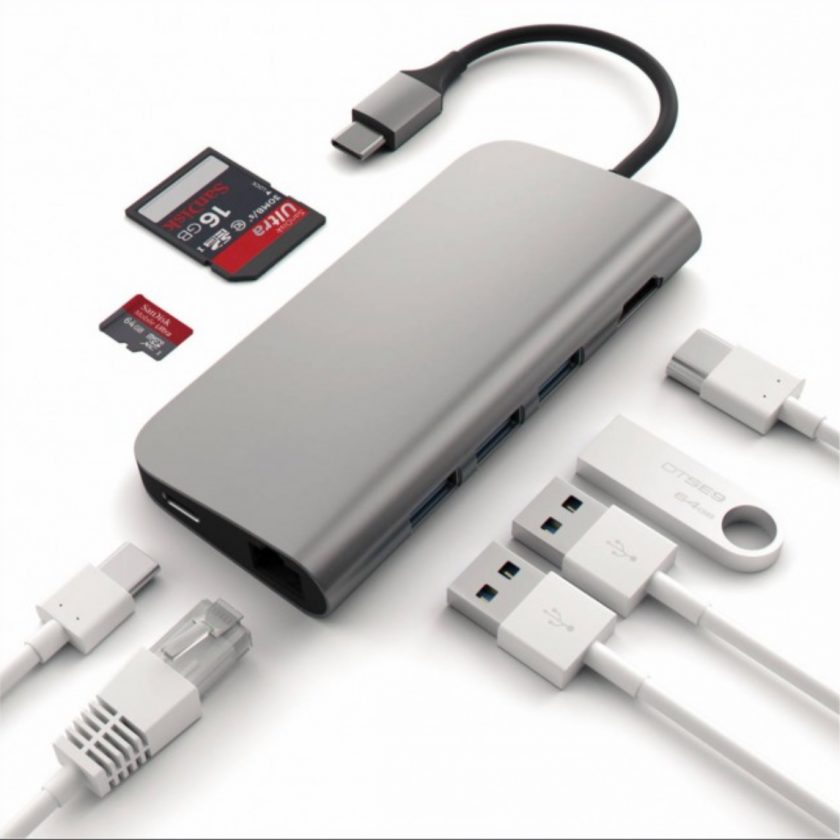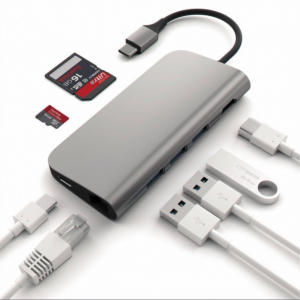 This is the best alternative to Samsung Dex station, which is by using a USB Type-C hub. The hubs you are using with your new Type-C Macbook (Donglebook) are the ones that are required here. These USB Type-C Hub are great for using as an alternative to the dex. These will give you all the ports you'll ever need to transform your Galaxy Note 9, Galaxy S9, S9 Plus, Note 8 and other supported galaxy devices, into a full mobile PC. All you need to do is to connect the type C port of the Hub to the Galaxy device and Connect HDMI, Keyboard, Mouse and other accessories to it. And that's it, now you can leave everything there and enjoy your Note 9 pc mode whenever you want to. You can check out the following USB-C hubs :
Hope this article was helpful and if it was please consider sharing it. You can also check out our Youtube Channel for more tech and How to videos.
Have you heard of the JBL T205BT wireless earphones? Check out the full review.