Congratulations to all Oneplus lovers as Oneplus 6T finally got a confirmed launch date but till now there is no details about the phone. Stay updated as the company will be unveiling the device on October 30 and launch on November 6. OnePlus has shared that they are going to launch this beautiful device on November 6 and an event will be held on October 30 in New York to officially unveil the specs.
Till now we know that maybe there will be a drop of the headphone jack for an addition of in-display fingerprint reader. This time there will be a smaller notch compared to the OnePlus 6 and i guess this will make it look more premium smartphone.
But we have to wait till the launch to check how the notch is blended into the design.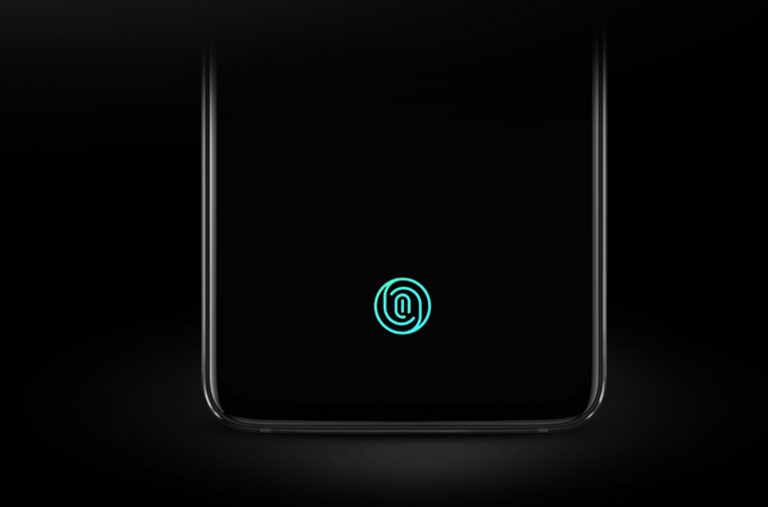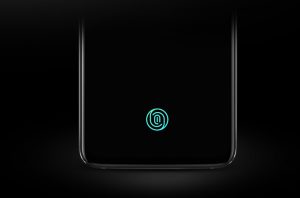 The point of debate is how the camera setup will be on the rear side of the phone. As, one leak image shows there will be three cameras on the back, but experts seem to think that there will only two rear cameras with one on the front. No matter what will be the final configuration but that is clear that OnePlus fans will undoubtedly appreciate it.
OnePlus is making similar rapid release schedule, from the past three years. But, the big concern is that what will be the price for it as the company is working to implement new more technologies and obviously they cost extra for it.
In the meantime if you have Oneplus 6 then here is how you can update it to Android P!