As we are well aware that Google Pixel 3 is in the corner. Google is set to showcase their new flagship device in their 9th October 2018 event. Upcoming Google Pixel 3 is expected to come in 3 colors – black, white and mint. As the Google Pixel 3 2018 event is getting closer and closer we are getting more leaks and updates. But even after watching a full unboxing video of the device everyone is not sure if they should trust these leaks or not.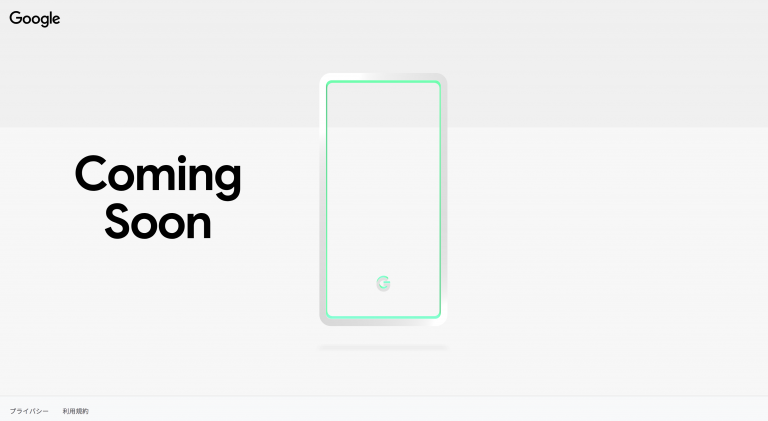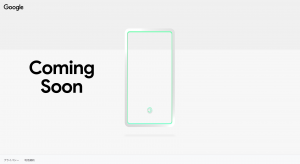 Droidlife recently spotted a new google hosted site where they find this teaser. On the website you can see a glimpse of the new Google Pixel 3 teaser with the G logo on it. And on the left side you'll be able to see "Coming Soon" text. The Phone rotates when you move the cursor around. Clicking the G logo reveals the new colors that is the black, white and mint.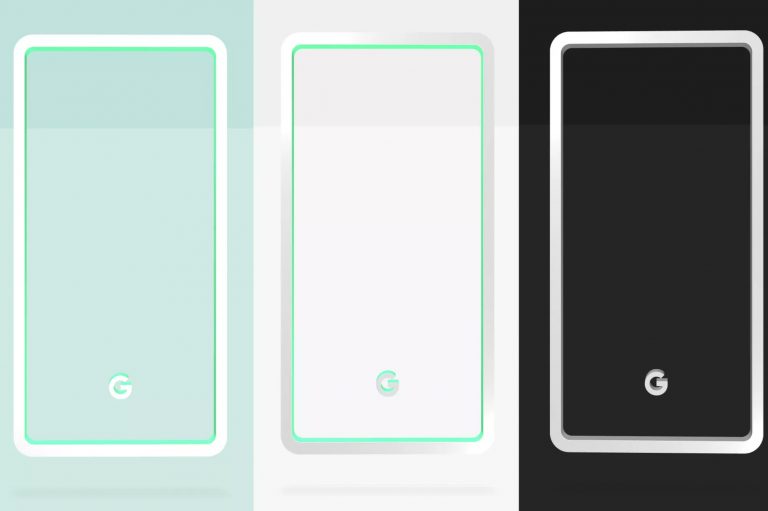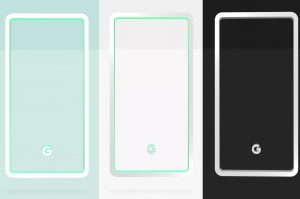 There is one more observation here. If you pay attention to the accent going on, inside the frame you can see accent green color which might indicate some accent colors. But that was just throwing a dart in the dark. Everything will be cleared in Google's 9 October 2018 event. Until then, we are pretty excited for the device. We'll see how its competitor Apple iPhone Xs/10s and Samsung Note 9 stand against him.